Best games coming Q1 2017
2016 was a great years for games with us seeing huge titles such as battlefield 1 and call of duty infinite warfare but With it being a new year i thought it'd be good to write a post about all of the great games coming in 2017.
For Honor
kicking of the year will be the widely publicised new IP from ubisoft, this medieval warfare based game allows the player to take control of either a viking, samurai or knight with each class having different benefits, drawbacks and fighting styles. use of the controllers joysticks to carry out actions and attack seem to be allowing for far more diverse combat with far greater action required to land the best attacks.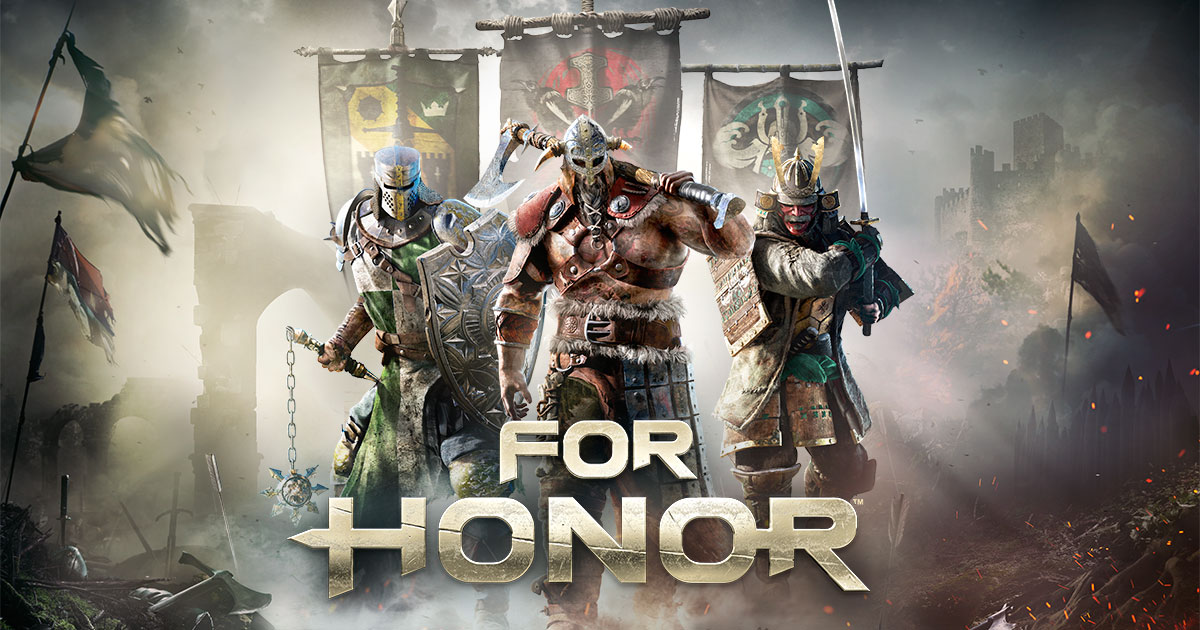 http://static2.cdn.ubi.com/ncsa/forhonor/website/og/ForHonor_og_1200x630.jpg
Halo wars 2
Halo wars 2 caused quite a stir with its highly unexpected reveal and gamescom in 2015, due for release in February this rts brings to life the world of halo and allows players to take control of large armies in this huge console rts. the original halo wars released way back in 2009 and saw very positive reviews but never saw a sequel despite repeated fan requests, here's hoping this game can live up to the first games legacy
Lego worlds
this February the world of Lego and minecraft go into competition as Lego worlds releases, the game that hass been out for nearly a year in steams early access programme seems to be in good shape and is receiving very positive feedback. as the minecraft styled world creating Lego game takes get released it will be interesting to see how long standing minecraft fans react to the new game.
                                                                https://mi-od-live-s.legocdn.com/r/www/r/worlds/-/media/franchises/worlds/frontpage/slider/slide-00.jpg?l.r=875425648
Horizon zero dawn
kicking of march is the highly anticipated play station exclusive horizon zero dawn. Set 1000 years into the future in a world where robotic creatures rule the earth you play as bow wielding heroine aloy who uses the creatures mechanical parts to her advantage.
Mass effect: Andromeda
rebooting the huge mass effect franchise is boiwares latest offering in the sci fi epic Andromeda. set after the effects of the third game you find yourself to be leaving the milky way and heading to the Andromeda galaxy where new ships, alien races and story lines will be waiting. however of course there will still be a few familiar faces as you experience the unique blend of rps and 3rd person  shooter.
                                                                                                                                 i.ytimg.com/vi/uG8V9dRqSsw/maxresdefault.jpg